round four - challenge one:
ALL ICONS MUST BE SUBMITTED BY MIDNIGHT EST, ON FRIDAY JULY 17th 2009.
ALL ENTRIES MUST BE ORIGINAL & PRIVATE.
ENTER
ONE
ICON PER PERSON.
ICONS MUST BE 100x100 AND NO MORE THAN 40KB.
BRUSHES, TEXTURES, STOCK IMAGES, ETC ARE ALLOWED. NO ANIMATION PLEASE.
IF YOU HAVE ANY QUESTIONS, PLEASE LEAVE A COMMENT ON THIS POST.
PLEASE SEE THE
FULL RULES
AND THE
FAQs
.
prompt
BEGINNING
. Make one icon, no restrictions. Other than those above.
Sign up by entering an icon.
If you want to sign up and use your bye for the first challenge please paste the entry form as a comment and let us know you want to use your bye.
Entering earns you one bye, you can also pimp for an extra bye. This is going to be a kind of blitz round. We will vote off enough people so that it goes quickly with the final 3 competing for last icon maker standing around September 19th.
Who else is excited for HPB next week!?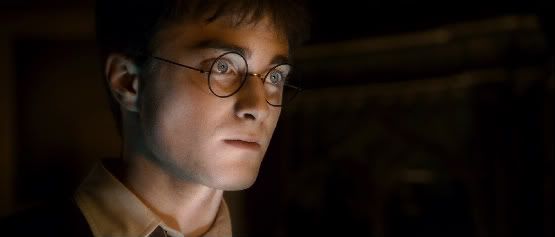 IMAGE IS HQ, CLICK TO SEE LARGER.
form
HAVE FUN AND GOOD LUCK!
Current Mood:
content